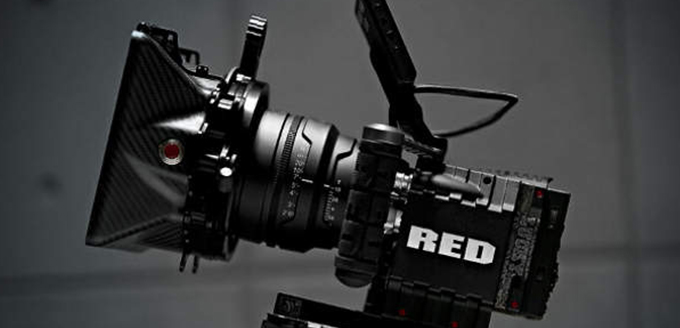 This course is for people who are new to photography and want to learn the tips and tricks of professionals to turn their good pictures into great photographs. You will learn the technical aspects of photography and how to better use your camera while getting off the "auto mode". By doing so, you will start to better understand the way your cameras work in order to reduce the amount of disappointing images. By the end of the class you will not only be looking at the world with an eye of a photographer, but will have better photographs to prove it.
Who enrolls in this course?
People who just got a new camera and want to get the most out of it
People who are new to photography and looking for help
The family photographer who wants to capture memories of children and family trips
People who have been taking photos for years and just want to get better
What will you learn?
How to take better photos with your digital camera
How your camera works and how to get the most out of it
Natural, available, and artificial light
Printing, downloading, and storing your photos
Different types of lenses and how they're used